Ireland's first Oyster experience, the Sligo Oyster Experience reopens for the season this Friday 1st March 2019.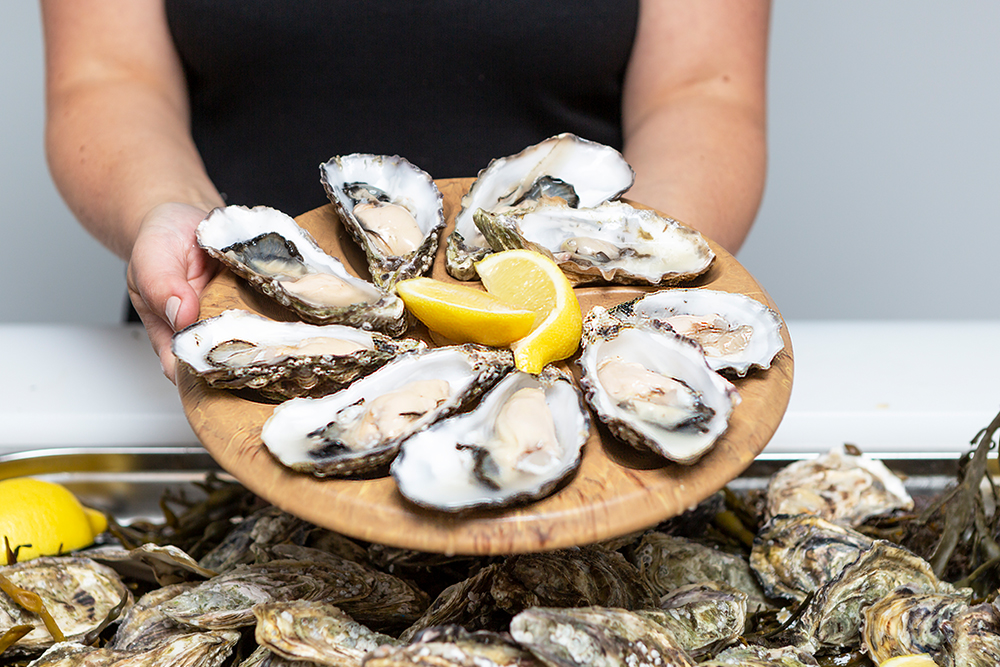 Guided by Aisling Kelly, visitors discover the world of the oyster from tiny seeds to growing, and from harvesting to shucking (that's opening the shells!) to tasting. Visitors can choose from 'naked', dressed to a selection of baked oysters accompanied by a glass of crisp white wine. It's a wonderful introduction to a fascinating natural bounty. Celebrity Chef Neven Maguire thought so too when he featured the Sligo Oyster Experience on Neven's Seafood Trails last month.
The popular tours start at Sligo Tourist Office and ends at WB's Coffee House and Deli Bar on Stephen Street. The tour is available Thursday to Saturday at 4 p.m. daily. Book now on their website.
WB's have also created a special oyster menu, which is available on Thursdays, Fridays and Saturdays from March onwards. A delicious addition to the Sligo Food Trail for 2019.